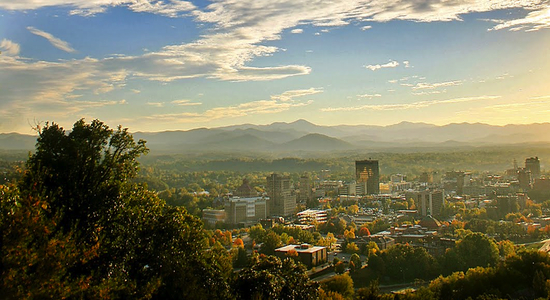 Asheville, NC is one of the most enjoyable, beautiful places I've ever been to. Now, I'm blessed to live here and experience all this great region has to offer. Work with me and you can get the local's perspective on restaurants, breweries, sight-seeing, outdoor activities, relaxing, shopping, and beautiful views. Based on your particular desires, I will design an itinerary that will take out the guesswork from visiting a new place. Simply hop in your car and go!
To get an idea of the depth I research a weekend and can recommend options, check out this article on the Southern Lifestyle site, Set the Trotline.
Recommendations
I've used Matt to plan our friends' weekend getaway in Asheville for 2 years now, and are always so pleased! He takes the guesswork out of places to eat, drink, sleep, and sightsee. Highly recommended! – Ryan, Nashville
Asheville is such an independent, vibrant city, it can be tough to figure out where the best places are. Matt made it easy by providing a detailed list, based on our needs. He even covered time-consuming frustrations like where to park! – Caroline, Gainesville
Just have a quick question about where to eat, drink, or play? Ask me on twitter @mattragland, or email me!
Want more Sketchnotes?
Let me send you 5 quick lessons on creating your own sketchnotes.
Nice! You're already getting my sketchnote lessons and tips, thanks! Have you seen my mastery course?
Check it out here!