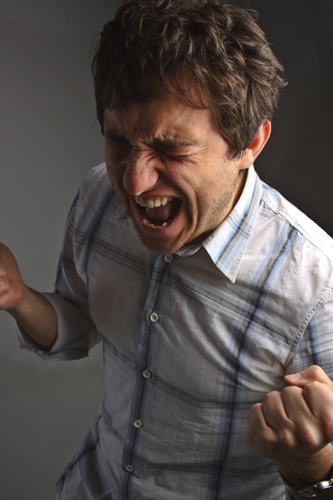 One of the slyest ways the resistance will sabotage human creativity, even happiness, is by inserting the thought "Well if only I had this".
There are countless variations on this mindset, thinking:
"If only I had these friends"
"If only I dated that person"
"If only I had some venture capital"
"If only I had the new MacBook Pro"
"If only I could get a book deal"
"If only I lived in Silicon Valley"
"If only my restaurant was in a better section of town"
Then everything would fall in to place, and I would be happy, productive, rich, famous, in love, and all would be right with the world.
This is a Lie
There will never be a better time to start than right now, today. Once you go down the slippery slope of "If only", you will find no end to it. Instead of applying yourself to the work you're called to do, you will vainly chase that which does not matter, and ignore a world waiting to be impacted.
Consider these examples:
Once you begin, I believe you will find what is needed to keep going, and growth will happen where you didn't expect it. Success does not come from making sure everything is perfect before you begin, but in making thousands of little adjustments and learning from the experience.
So take what you have, both internally and externally, and begin. The World is waiting.
photo credit to catalin82
Want more Sketchnotes?
Let me send you 5 quick lessons on creating your own sketchnotes.
Nice! You're already getting my sketchnote lessons and tips, thanks! Have you seen my mastery course?
Check it out here!