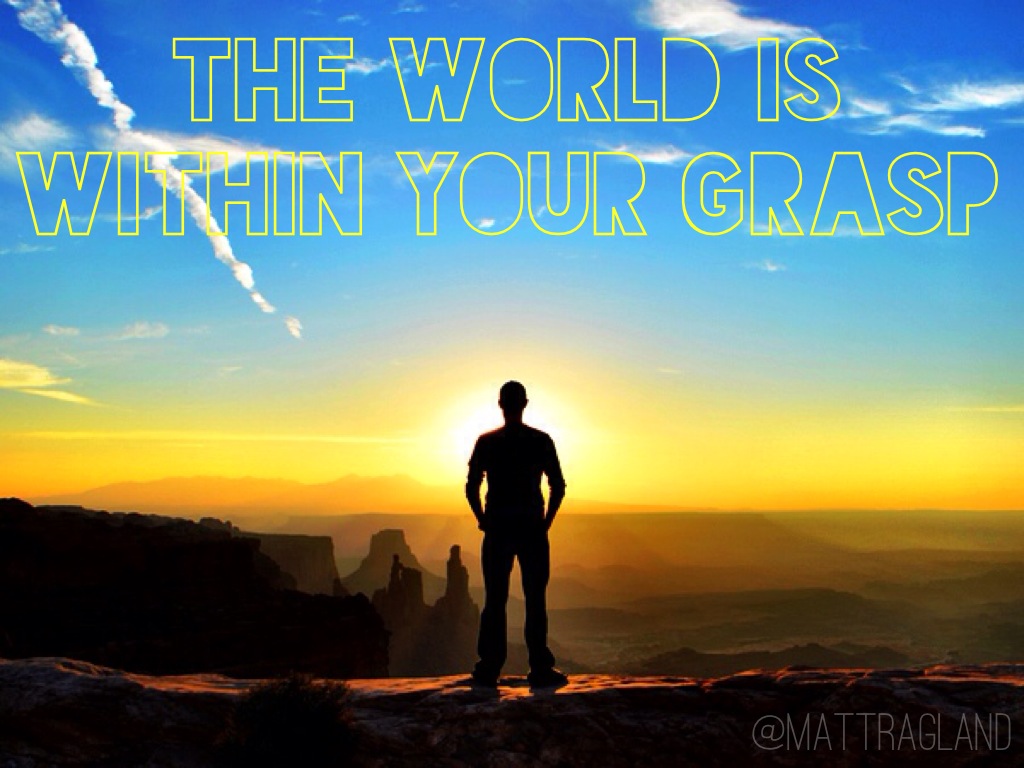 I'm so glad you have visited Life, Prioritized! Why does this community exist?
To help cut away the mental and creative clutter in your life.
Hone in your priorities to what really matters to you.
Offer tips, hacks, and frameworks to help you do more of the things you love.
Tell your story of doing what you really love.
Over the past two years, I've been steadily stripping away the non-essential in life. I'll show you how you can have more money and time to travel, better relationships with family and friends, and do work you care about.
But you have to choose.
To help you get started, I've written a 20 page workbook that will help you mentally cut away the non-essential things in your life, leaving more room for what you really love. Interested?
Not interested in giving up your email? I understand. You can subscribe via RSS if you like. If you're a blogger, check out the ten post frameworks that will help jump-start your writing. No commitment.
Who am I?
I'm Matt, a 29 year old writer and adventure junkie, currently living in Nashville, TN. In the last 3 years, I've been able to prioritize my time and money that has allowed me to do some cool stuff, like…
If you have a specific question about something, or want to say hey, the best way is through Twitter (@MattRagland) or Google+. You can also email me for more lengthy, private emails. Let's talk soon…
Want more Sketchnotes?
Let me send you 5 quick lessons on creating your own sketchnotes.
Nice! You're already getting my sketchnote lessons and tips, thanks! Have you seen my mastery course?
Check it out here!