8 Flares
Tweet
Buffer
Email to a friend
8 Flares
×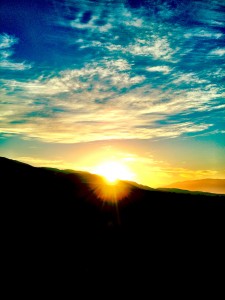 In a world where your time valuable, I want to say thank you for clicking through to my site. You can trust I am working hard and writing daily to earn that trust by delivering relevant and usable content on Life, Prioritized.
What is Life, Prioritized about?
It's about the choices we make, and how those choices make us. I believe that people have all kinds of potential to do amazing things, but our comfort and fear keeps us from taking big chances. That's what this site is about. Our ability to make choices that keep us on track towards our goals. Because when I realize that when I mindlessly browse Facebook or Twitter during my writing, I am getting in the way of creating content that will help others.
Important Posts
If you enjoy my writing, sign up for email updates so you won't miss any. I normally post once per week. I will also send you a PDF to help kick-start your own site, 10 Blog Post Frameworks.
Click here to learn more about me and my journey as a writer
Follow @mattragland on Twitter
I recently spoke at Ignite Asheville, focusing on priorities and habit change. It was awesome and terrifying, here's the proof.

Thanks again for reading, and let's decide what really matters, then pursue it!
8 Flares
Tweet
Buffer
Email to a friend
8 Flares
×