When Life-Changing Advice Comes from People You Would Never Expect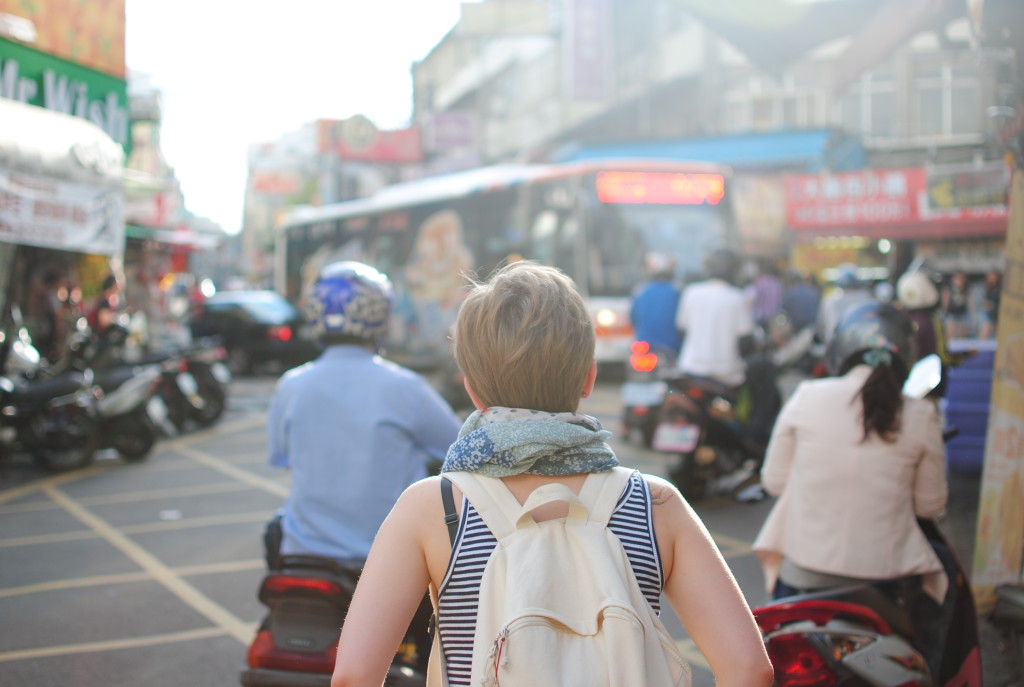 One of my favorite interviews on Story Signals was with writer Joshua Becker. He told me about his turning point towards minimalism, and the surprising mentor that pointed him in the right direction.
Joshua was spending his Saturday cleaning out the garage, organizing many items he hadn't used in months or even years. His son played in the yard, and his wife worked in the garden. He was frustrated to be spending time organizing things, while the people he cared about missed him. During a short break, he struck up a conversation with his neighbor, and shared his problem.
His neighbor gave a crisp and powerful response.
"Well, maybe you don't need all this stuff"
Many years, decisions, and yard sales later, Joshua is the author of several books and his online community, BecomingMinimalist.com, numbers in the hundreds of thousands.
But the turning point came in short conversation with a mentor he didn't expect to learn from. We know mentors provide the clarity and plan of action for our problems and challenges, but sometimes we get hung up on finding the perfect mentor (or perfect anything), and miss out on the ones which surprise us.
I had a similar interaction this week. I was in Asheville for the week, helping train the staff at Camp Rockmont, and popped in to The Dripolator to catch up on my work and life in Nashville. When I arrived, I saw my old friend Ken Kiser, local teacher and musician. Right away, he asked me about my entrepreneurial practices, and how the process was going.
I've gotten better at honing my response (thanks to Austin Kleon and Allison Vesterfelt encouraging me to talk about myself at parties), balancing the positives with the challenges. We lingered on the challenges, and he gave me a lot of powerful advice from his own journey.
What I remember the most was this piece of wisdom,
"I know when I was really uncomfortable and scared it's when I was growing the most. If you're in that place, and intentionally working towards creating something of value, keep going.

Don't think because you're scared it's bad. Don't cut and run back to what's comfortable. You embarked on this journey for a reason."
Like Joshua, I wasn't expecting to receive advice when I walked in. In fact I almost didn't go at all. I had limited time and didn't want to drive the extra few miles to get there. Even when I saw Ken, I thought we would just chat about camp, life, and drink coffee for a few minutes. And like Joshua's neighbor, Ken had the courage to share advice in an honest, caring way.
The good news is we can play both roles in this story, we simply need to have the bravery and vulnerability to speak and receive the truth. Sometimes you'll be the guide, and other scenes you'll be the hero, waiting for the plan.
As mentors, we can't truly make decisions for people, we can only speak truth and point them in the right direction. As the hero in our own story, we have to take the next step, accept the challenge and take action.
I only ask you to be open to the people who surprise you by getting involved in your story. The words may change everything.
Photo by Steven Lewis, at NotSteve.com – via Unsplash.com
Everything I Know
I write about developing your best self, regularly delivered on Friday
ps - there's no bonus for you to download and never look at again.